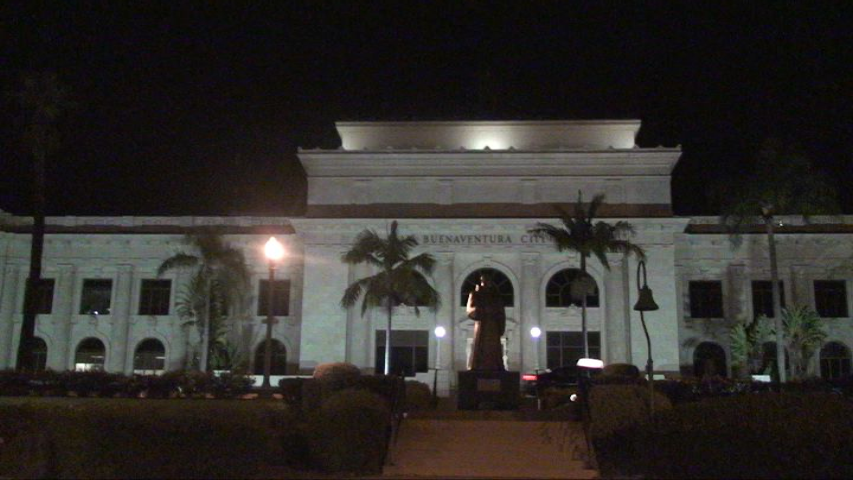 OPI Investigates City Hall, Poli Street, Ventura Oct 29, 2011 This investigation was so big we had to split it into two segments!
Talk about HAUNTED! Check out Part I and II…tell us what you think!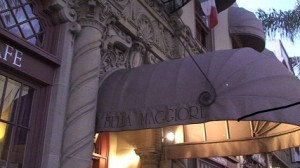 <OPI HIT THE STREETS OF VENTURA!
October 2, OPI investigated the well known haunted Bella Maggiore Inn.  Video now uploaded
October 9, OPI investigated a home built in the 1890's.
Owners claim there is so much paranormal activity that the family has moved!
But this case is solved! Closure is what this family needed, and with help
from a child spirit and confirmation from the grandmother, OPI believes that this
family can rest at ease now!
Comments Off on Ojai Paranormal Investigations Twitter @Ojaiparanormal