Crew Bio
Joanne "Jo/JoJo", Lead Investigator, Founder, EVP Tech, Medium, Empath, Energy Healer and Clairaudient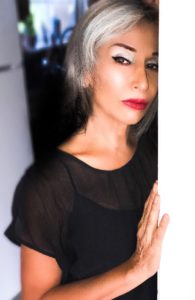 A breast cancer survivor since 2005 with a dedicated passion to prove that spirits' job is to assist people in the healing process. A trip to Egypt with Jill 5 years ago resulted in a paranormal event that occurred in a Temple...zapped by an electrical jolt accompanied by a voice saying "Do not have fear". With medical proof backing this life changing incident, the event has enabled her to become an Empath and Energy Healer; helping to further assist in paranormal investigations.
Jill, Co-Founder, Investigator, Claircognizant, Spirit Photographer, Thermal Camera, Full Spectrum Camera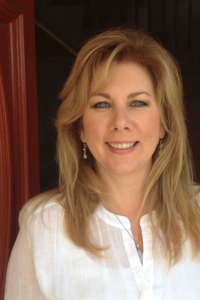 Has the extraordinary ability to take digital photos of orbs with faces of those who have passed...also called Spirit Photography.Driven by her daughter Alisha's journey through the veil, is dedicated in helping people to become aware that energy never dies and that we are surrounded by our loved ones. This knowledge enables her to focus on assisting others going through similar tragedies.Confidence that her daughter Alisha assists us, provides evidence that our souls transcend this life.
Brandon, Co-Founder, Investigator, Medium, Seer, Clairaudient, EVP Tech, Videographer, Editor and Azoo Productions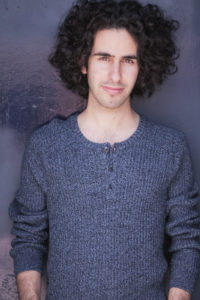 At five years old an Angel told him his grandfather passed away at 10:11 a.m on a Saturday morning. He relayed this message to his mom and grandmother who were on their way to pick his grandfather "Pops" up from the hospital. The time of death recorded was 10:11 a. m.A man came to Brandon, dressed in a World War II uniform, giving him detailed information on who he was; infantry and how he died. His family finally had closure.Since then Brandon sees spirits and Angels, solving cold cases with their help. Helping people get closure through these paranormal experiences is his obligation. He claims "I go into each investigation as a skeptic and come out a believer once again."
EQUIPMENT:
WE USE K2 METERS, MEL METERS, REM PODS, EMF DETECTORS, LASER GRIDS, THERMAL IMAGE CAMERA, RT EVP RECORDERS, NIGHT VISION VIDEO, 6TH SENSE, COMMON SENSE AND WITH THE ASSISTANCE OF OUR SPIRIT GUIDES, INCLUDING ALISHA, OUR RESULTS ARE INCREDIBLE.
ALISHA MARIE
AUGUST 7th, 1986 - SEPTEMBER 19th, 2006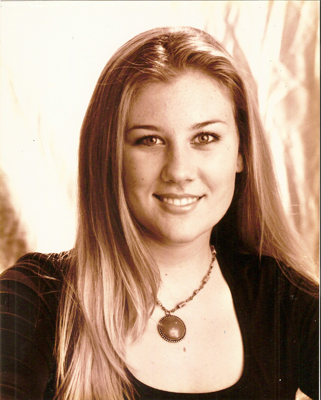 HONESTY, SENSE OF HUMOR AND UNCONDITIONAL LOVE IS WHAT MAKES US SUCCESSFUL IN THIS WORLD AND POPULAR - IT WOULD SEEM - IN THE SPIRIT WORLD TOO!

In addition to capturing Class A EVP'S, in most cases we are being given the family names in real time during investigations from our Spirit Guides.

This hard evidence facilitates as an affirmation to our clients.

We believe these events strengthens our faith, but it is never enough...we are waiting for something bigger.

And we know we will get it.
Ojai Paranormal Investigators introduction 2013 Meet the Ojai Paranormal Team! Joanne "JoJo", Jill and Brandon
Objectives: Record Electronic Voice Phenomenon (EVP) disembodied voices and real time messages for clients and let them hear those important messages for themselves. Specific messages and recognizable voices confirm to the client that these messages are coming from their departed family members.